Neeti Marg Online
The Fury of Tsunami: Rescue and Relief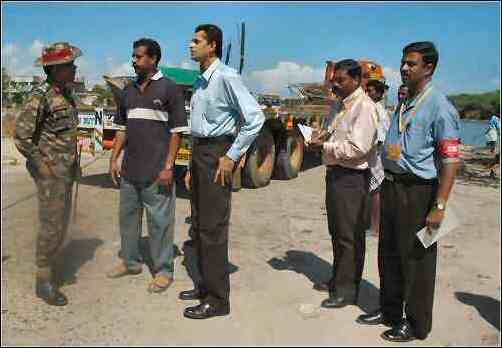 Officers arrived on the scene with men and machinery. It was a humongous task salvaging numerous boats that had washed away on streets, even on the roofs.
---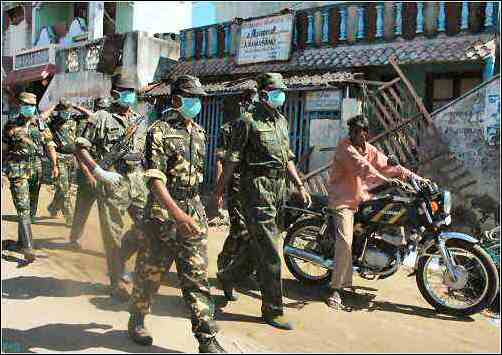 Army was called out. Jawans were quick on the march. From supplying food to repairing fishermen's motor boats, they did all.
---


Bodies of tsunami victims were retrieved from water. It was death and destruction everywhere.
---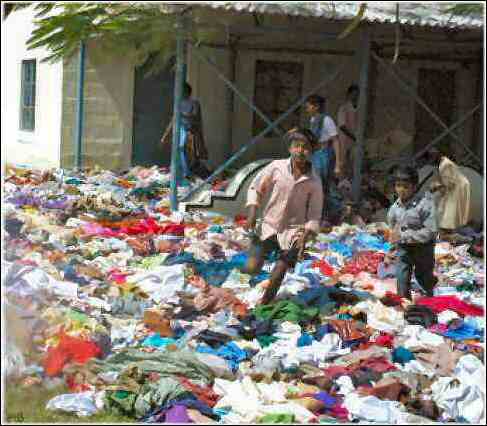 Relief poured in. But, there were few takers for the ship loads of used clothes.
---
All Photos: courtesy PIB